So last Saturday it was a sexy Summer scorcher of a day and there was a buzz in the air. There was also some horse race event but that wasn't the place to be. The only place to be was at the ZAR Cape Town Club Pre-Launch at the Waterfront Studios and the party was really large with everything from Super cars to alcohol.
January 29th was the pre-launch, somewhat of a precursor to the actual club which I am confident will be chic, stylish and pure opulence in terms of design, music, crowd and experience. The actual club opens on February 14th at the elegant Cape Royale Hotel in Cape Town.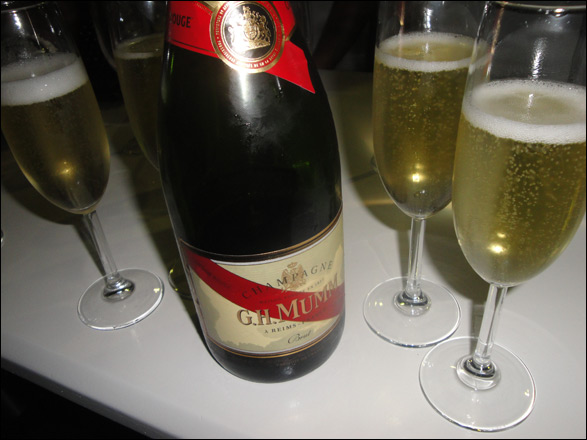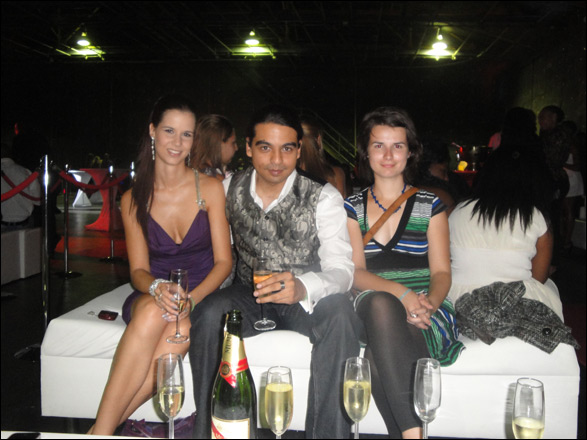 The night was amazing and from the get go I was taken care of by the bar staff as well as ZAR Staff. Champagne and Vodka were flowing and the variety of DJ's and eclectic selection of music ensured that there was something that everyone enjoyed. The company on the evening was amazing and friends were blown away by the ZAR experience and lifestyle.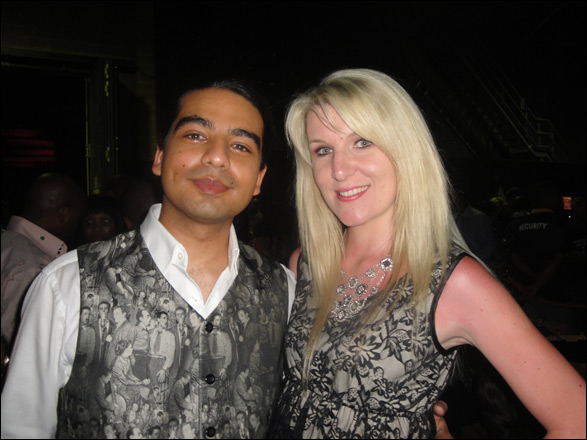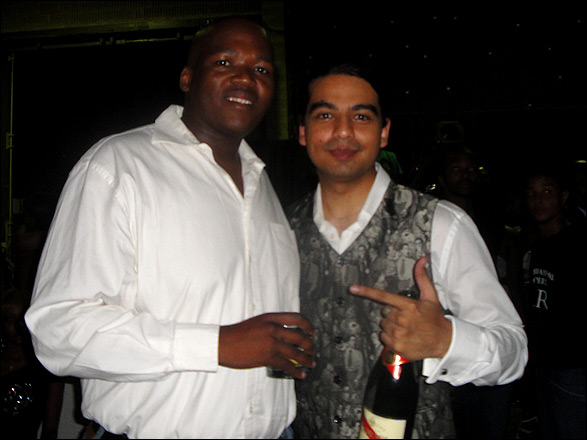 Amongst other things, we were treated to a lightshow, fire dancers, crackers and celebrations of just living life and real partying and the man Kenny Kunene made an entrance that will be talked about for a long time.
Lights, sounds, beautiful cars, big engines and sexy people. Cars form a big part of the Twisted Lifestyle and those engines and the noise. WOW! Kenny showing how it's done.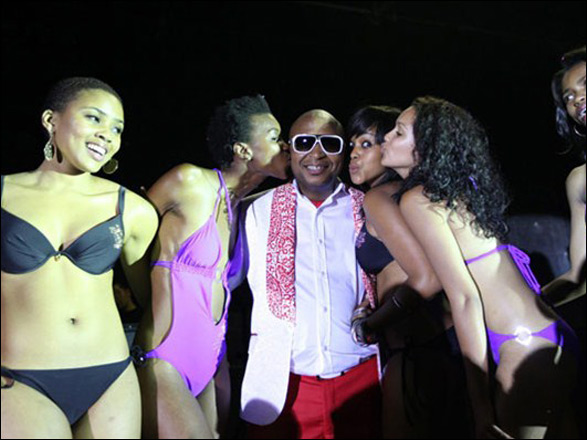 I have to say, there were a few mixed reactions to some elements at the party, but I maintain, it's all down to personal experience and opinion, and this was my experience. Living life large and positively like I normally do, I was taken care of and enjoyed amazing company and friends as well as a great pre-launch that was larger than life.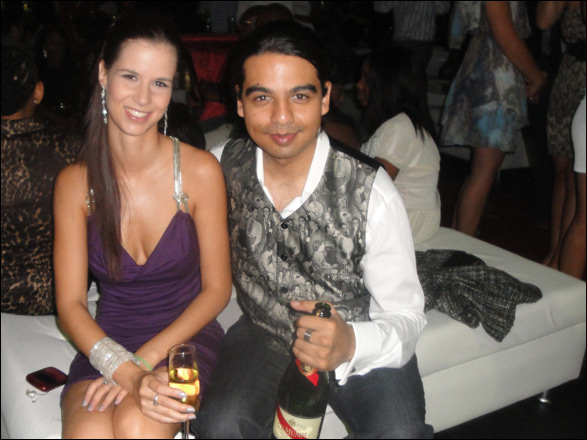 The Twisted Lifestyle is all about that lifestyle and well ZAR was just pure lavish luxury as I was taken care of from beginning to end. The saying rings true about ZAR Cape Town – Where big dreams and big money meet.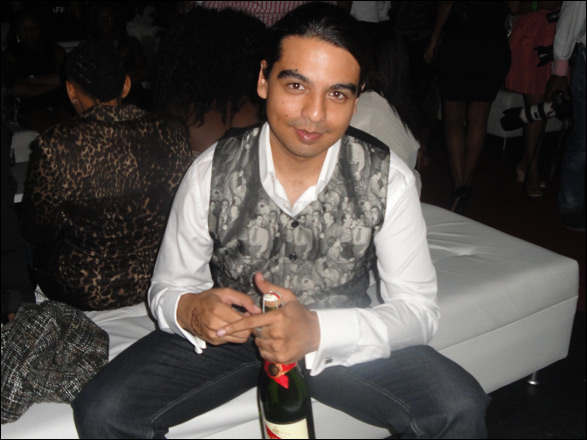 A special thanks to Shakes Mokgosi and Linda Moeketsi who were styling as usual as well as to head honcho Kenny Kunene for showing us how entertainment is done. He's not the king of sushi, He's the king of entertainment and showing everyone how to party – ZAR Style. The Twisted Lifestyle approves, why? Because this is how we roll and do things. Personally I can't wait for the real opening. It's going to be sexy, Twisted ZAR mayhem.