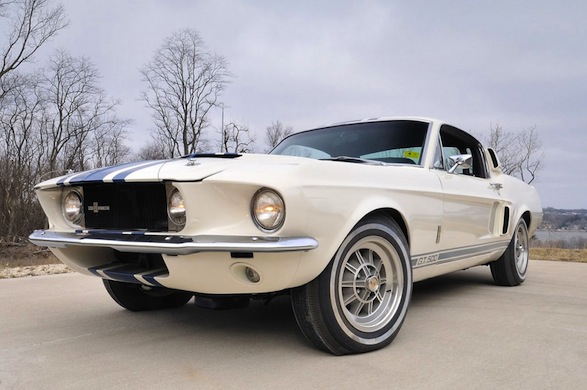 Recently at the Mecum Auction in Indianapolis, an exclusive 1967 Shelby GT Super Snake was sold for US$1.3 million. At that price, it's now the most expensive Ford Mustang ever sold.
The Shelby GT Super Snake runs off a GT40 V8 Engine and it's the vehicle is truly only one of a kind. Yes, only one was produced. The original plan was to produce 50 but it was thought that there would be no interest at the time. The original price of the vehicle was US$8000 in 1967.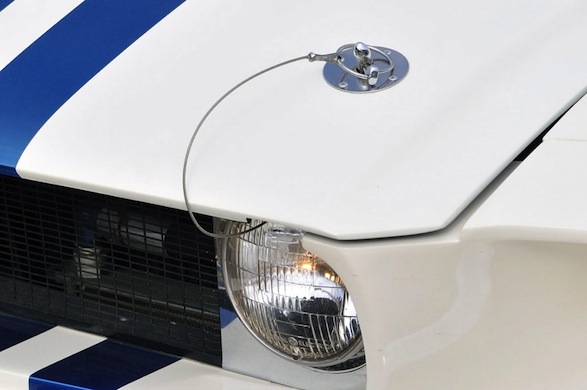 Clearly there are some real petrol heads out there. Here's a closer look at the 1967 Shelby GT Super Snake.