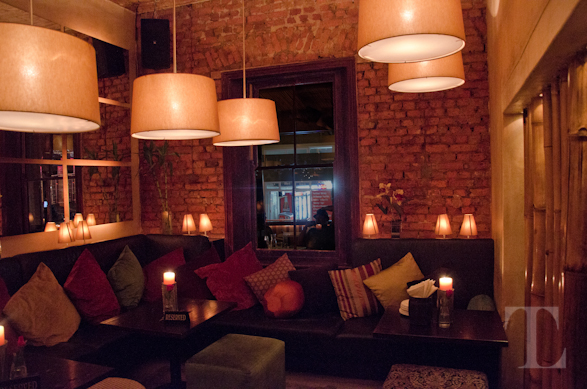 Diamonds are the birthstone of April and my Birthday and the evening was flawless and something to cherish. We may be well into Autumn / Fall but it was a stunning April afternoon and evening and to celebrate it with amazing friends is truly something special.
April 2013. Another year passing but not just another night. An unforgettable weekend I'll never forget. Food, drinks, smiles and some interesting party tricks but most importantly beautiful people joining me to celebrate life and creating wonderful memories. That's truly living a lifestyle. Giving and sharing priceless moments.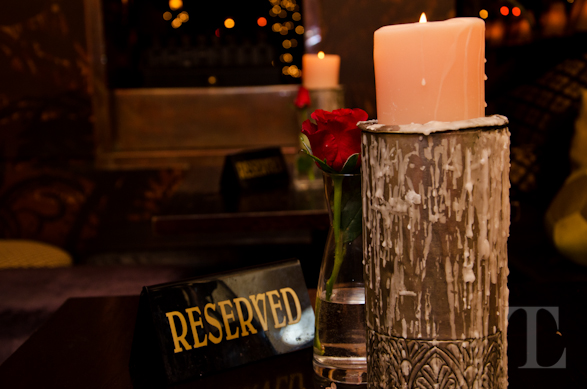 Each year, we grow wiser with experiences, learn more about ourselves and live the beauty that is life. I'm a year older but feel young forever. As we grow, those we know grow too and it's a beautiful thing when everyone comes together. Thank you for celebrating with me. It was truly a special weekend. Have a look at just a small sample of the evening's festivities and enjoy.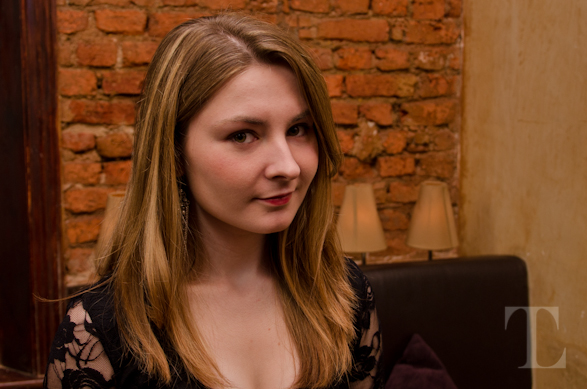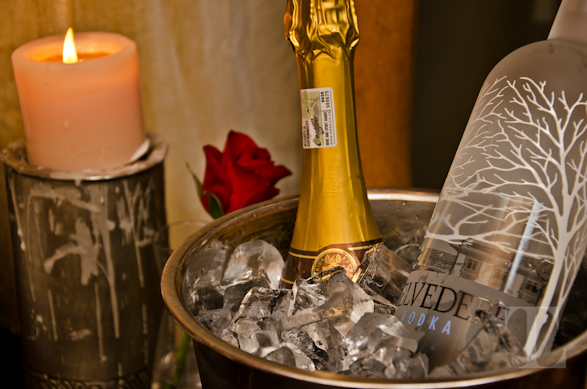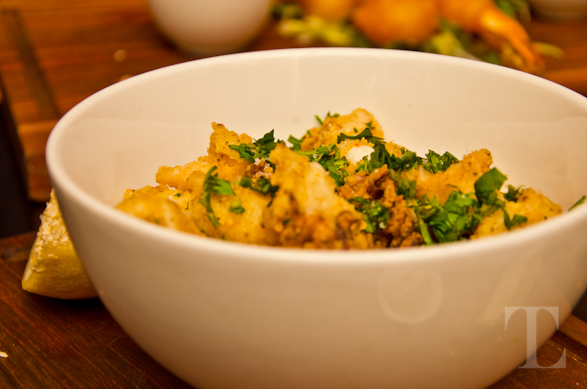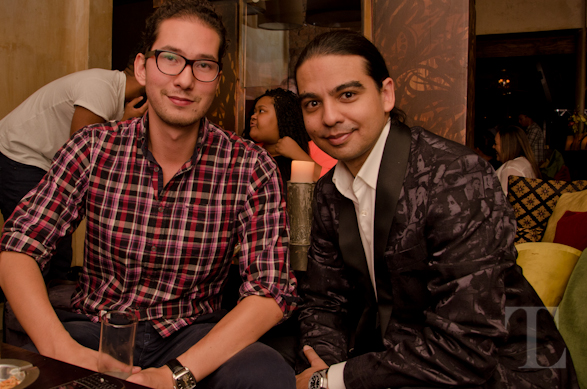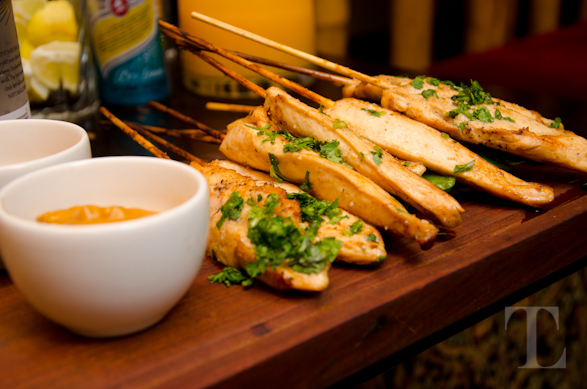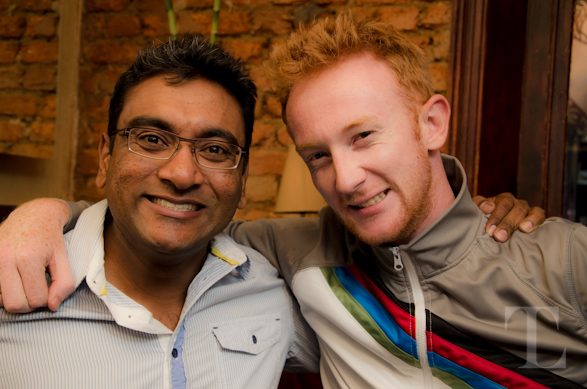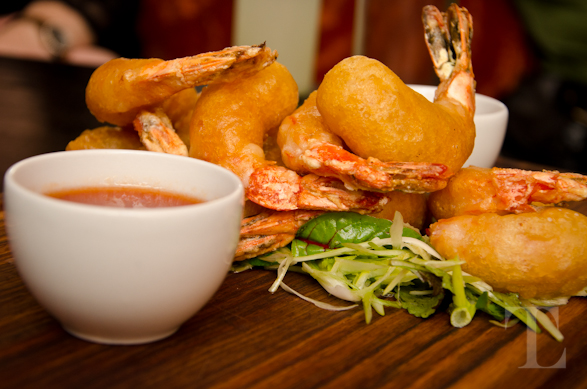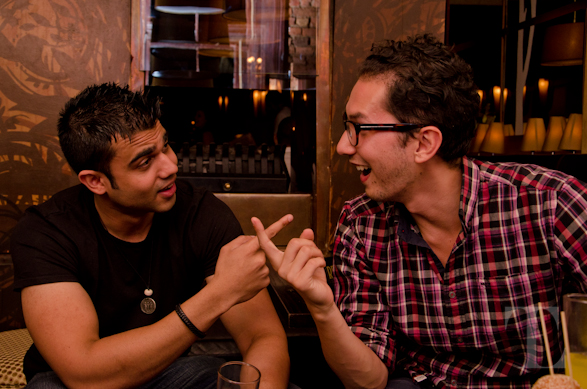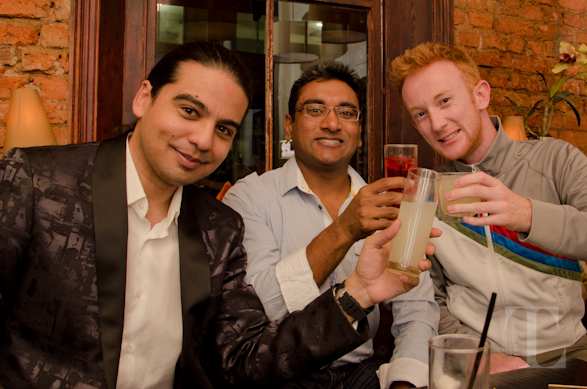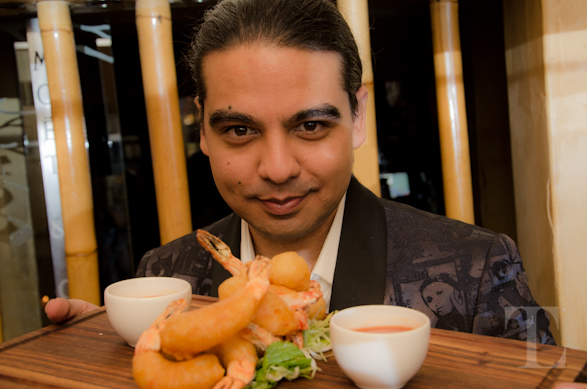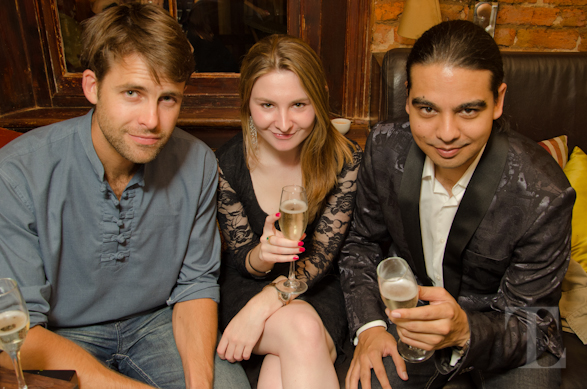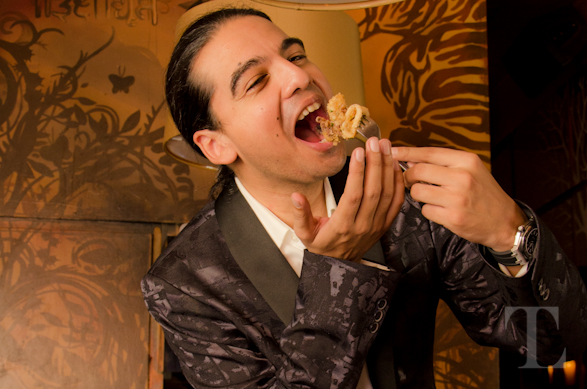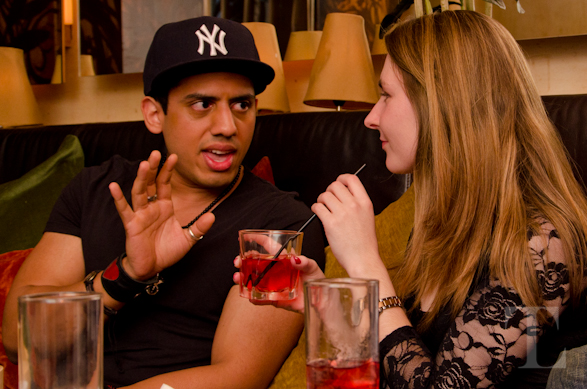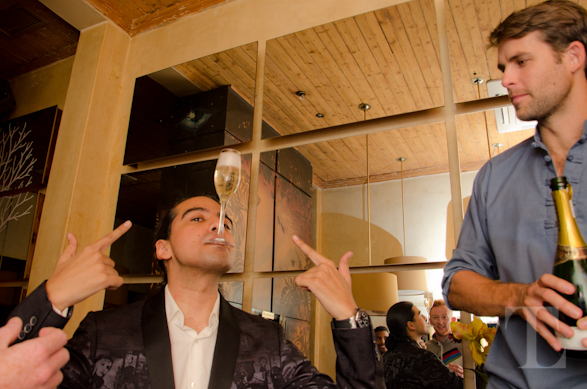 Yes. There was an after party. We continued the celebration and partied into the morning hours at Reserve in style, kissed the sky when the morning came and enjoyed a beautiful weekend, but all cameras down, it was just pure fun. What happens at the party, stays at the party. You had to have been there, or you definitely missed a celebration. It was a glorious occasion.