The Leap: Welcome To The Future.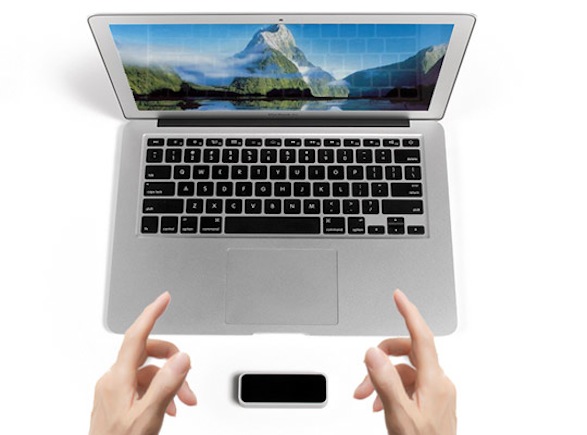 We have been interacting with computers in a specific way for years but now The Leap is looking to change that. The Leap is no longer than an iPod and uses gesture control to control your computer and interact with it.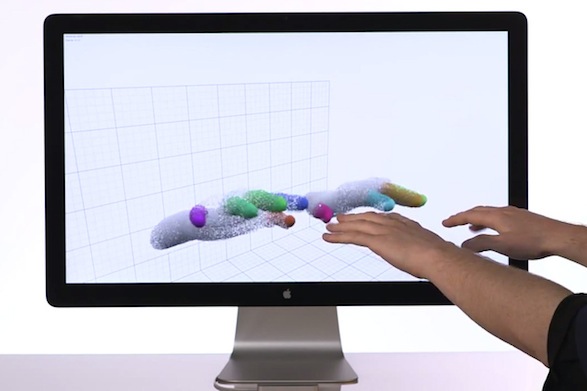 Leap Motion believe they are extending new possibilities to interaction without breaking the bank. At only $70 Leap Motion are looking to make an impact. Watch the video below and experience what The Leap has to offer.