Pharrell Williams' 9000 square foot Miami Penthouse loaded with amenities of is officially on the market.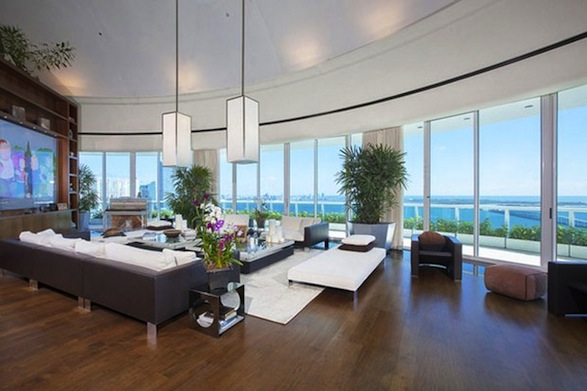 Spread over 3 floors, the penthouse has 5 bedrooms, 6.5 bathrooms lined out with granite and features a bespoke pool terrace where anyone can feel at home.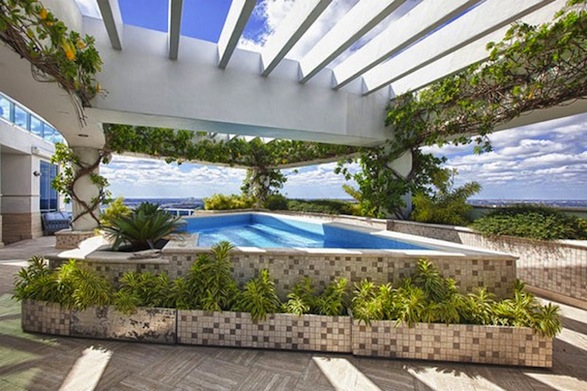 One of the best features is what Pharrell calls the "Reverse Fishbowl". A 360 Degree uninterrupted view of Miami. It's definitely fit for a star. The price tag for all of this goodness? US$16.8 Million. Have a look at what you can expect.