Patrón XO Cafe Dark Cocoa Tequila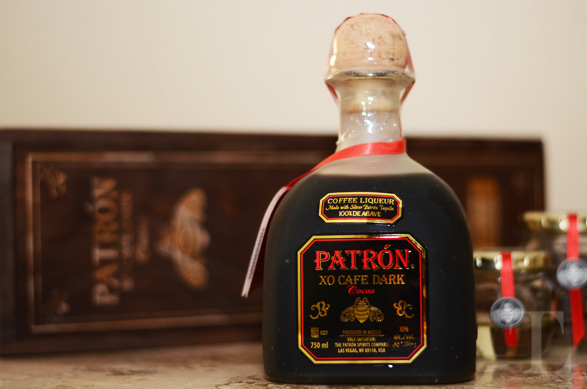 Patrón recently released their latest addition to the family: Patrón XO Cafe Dark Cocoa. What makes the new release unique is that it has a strong Tequila tone to it, while it's sister, Patrón XO Cafe has a predominantly coffee note. Appreciating the new variant allows you to discover the rich dark cocoa flavour sourced from Mexico together with a touch of coffee, embodied by agave and the base, being Patrón Silver.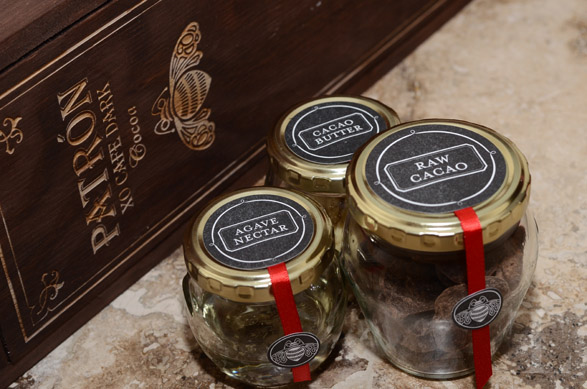 All of the ingredients that make up this new release, blend together seamlessly delivering a smooth taste with no burn and a lasting cocoa and agave sensation on the palette. It's definitely a drink that can be enjoyed and whether you're introducing someone to tequila or just wanting to enjoy a quality chocolate drink with kick, the new Patrón XO Cafe Dark Cocoa Tequila is worth the experience.