New Porsche Cayman: An Exclusive Look
The new Porsche Cayman was unveiled today making it's world premiere at the LA Auto Show. It's a beauty and we now know that the mid-engined Cayman is set to deliver 202kW from a 2.7L engine while the Cayman S has an output of 239kW thanks to the 3.4L engine.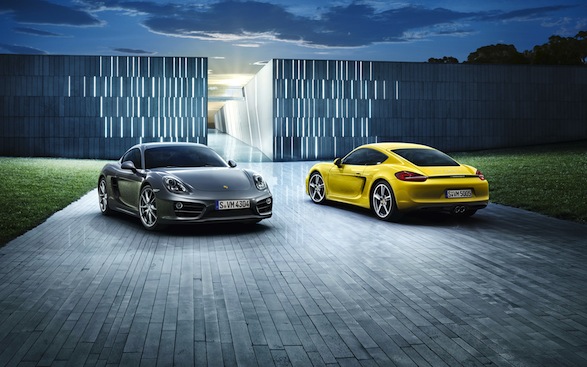 The new models are definitely set to make an impression and we're not only talking about styling. Porsche are also presenting us with an exclusive look at the new Cayman in this video to celebrate the debut of the new model.