Music Monday: Jimi Hendrix – Somewhere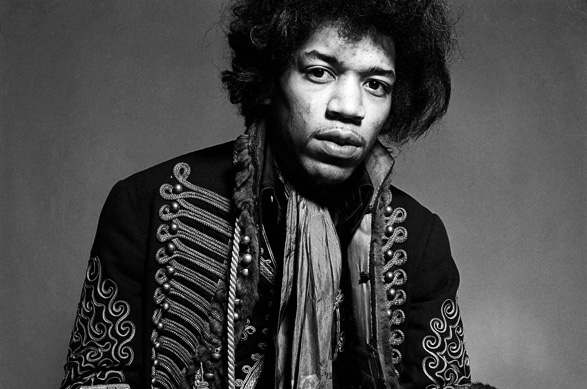 Twisted Lifestyle is back, it's 2013 and so much has already happened but we've got so much to share. It's time to kick off the new week with music and something a little unexpected. A new album titled People, Hell & Angels is to be released in March featuring unreleased music by Jimi Hendrix.
One of the tracks off of that album is titled: Somewhere. It's also the selection for Music Monday. Press play, enjoy it and own this week.