Louis Vuitton – Marc Jacobs Exhibition. Paris.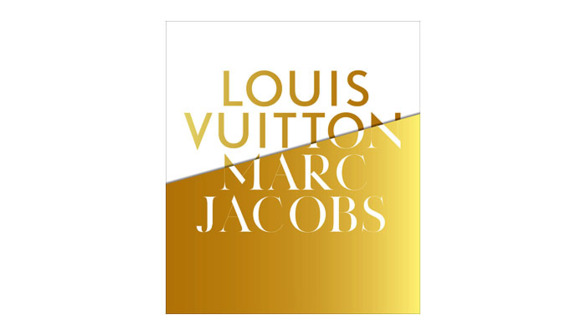 The Louis Vuitton – Marc Jacobs exhibition recently opened at the Musée Les Arts Décoratifs in Paris and showcases another side of Louis Vuitton. The exhibition takes Louis Vuitton himself, a man started out packing trunks and Marc Jacobs, a man that made an impact over the last 15 years on the label by changing the direction and the way the label is seen.
The exhibition start on March 9th and will run until September 16th and in addition into the two figures that made an impact on Louis Vuitton, it gives insight into the craft and the design behind Louis Vuitton.
Click play on the video above and have a look at a beautiful walkthrough of this beautiful exhibition.