The 152nd L'Ormarins Queen's Plate at Kenilworth Racecourse and a beautiful midsummer's day. The perfect combination to celebrate the New Year at one of the social events of the year. Things were done a little differently this year but the day was still filled with elegance, thoroughbreds and stylish men and women.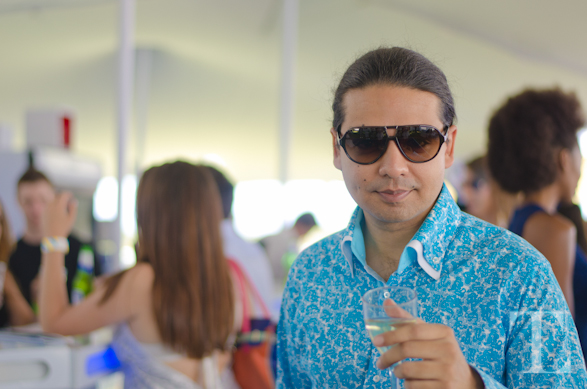 For the third year running, the twisted intuition was correct with Variety Club winning the 2013 L'Ormarins Queen's Plate and Cape Royal taking the Merchants On Long race. If you're wanting to know the secrets, there are none. Start with the handicap, rating, odds and breeders but know that anything can and will normally happen in these races.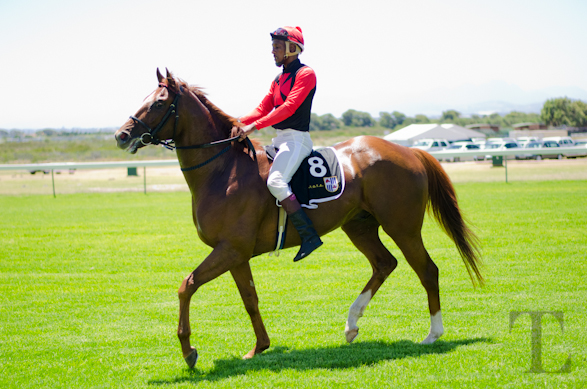 There are usually indications as to horses which are likely to win but at the end of the day it's all in good fun, enjoying not only the races but good company and a beautiful day out.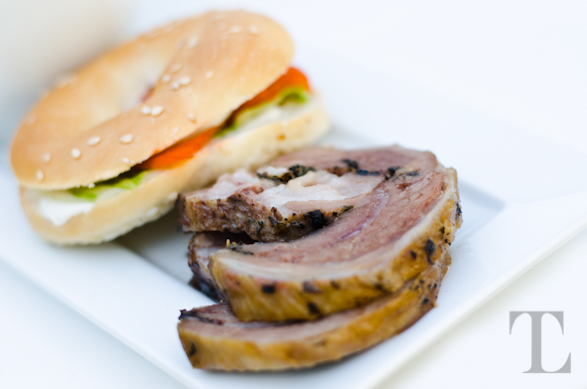 The food was top quality and every year is an improvement on the last proving that change is good. The 2013 Queen's Plate saw crowds not only nationally, but also from New York, Tanzania, Germany and London, all mingling and soaking up the atmosphere of the day.
Whether it was for the fashion, elegance and style, the horse races or just appreciating a beautiful day out, everyone enjoyed the 2013 L'Ormarins Queen's Plate. With every year getting better, the 2014 Queen's Plate is definitely something to look forward to. Have a look at some of the moments which captured this sublime Saturday at the Queen's Plate.