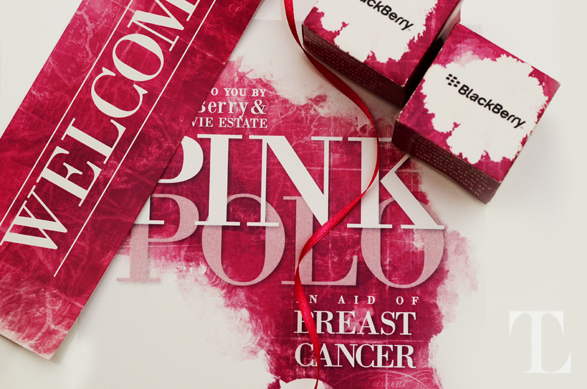 The 10th month of the year is a very special one. October is breast cancer awareness month and annually, BlackBerry hosts the Pink Polo at Val De Vie Estate all in aid of charity showcasing fashion, fun and polo, together with raising awareness of breast cancer.
Being the Pink Polo at Val De Vie, it was all about elegance, style and enjoying a beautiful day with company and friends. Having a sweet tooth was welcomed and the high tea took care of that.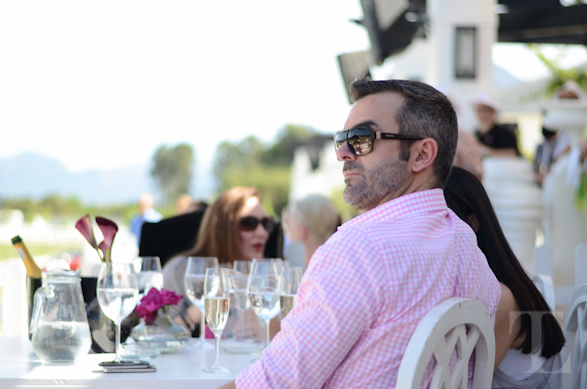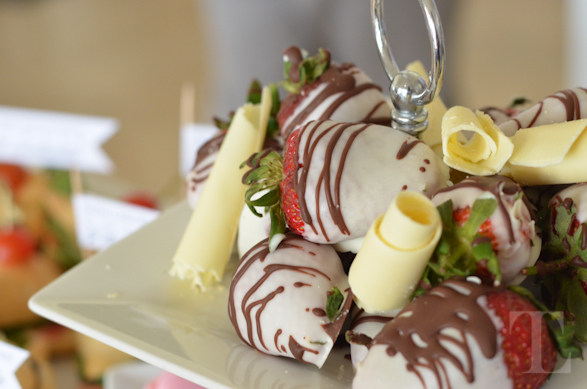 Everyone enjoyed the Polo, learning more about the game as well as taking time out, also appreciating the natural beauty of the surroundings at Val De Vie and experiencing the goodness of what the event and month is about.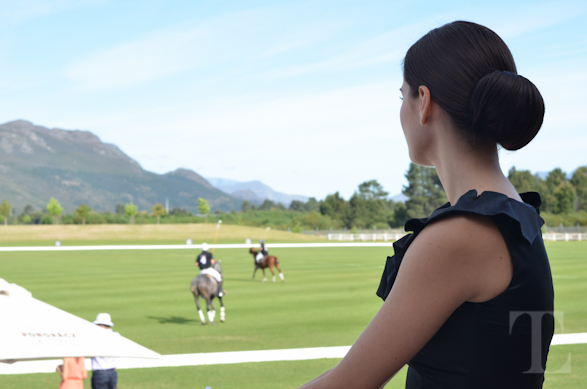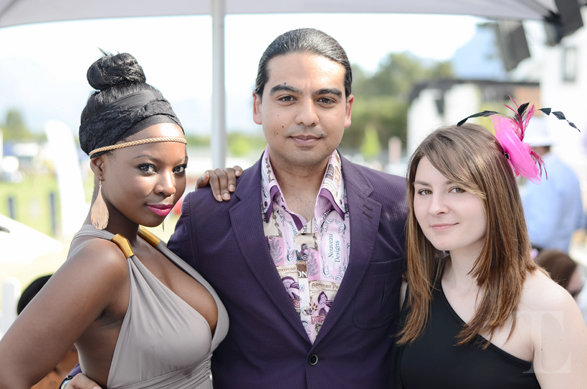 The pink in the Pink Polo stems from many things and aside from being aware of the importance of breast cancer, health as well as looking after yourself and going for checkups, it stands for positivity and generosity, caring for what is really important in life.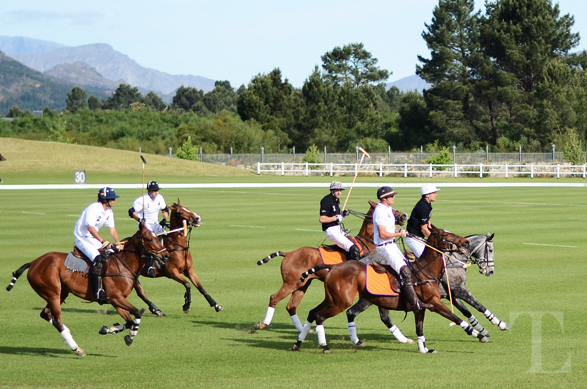 A perfect Saturday out that just flowed, coupled with quality company, food, fashion and fun. It was definitely a day to remember as well as to be reminded of constant awareness of our health and bodies.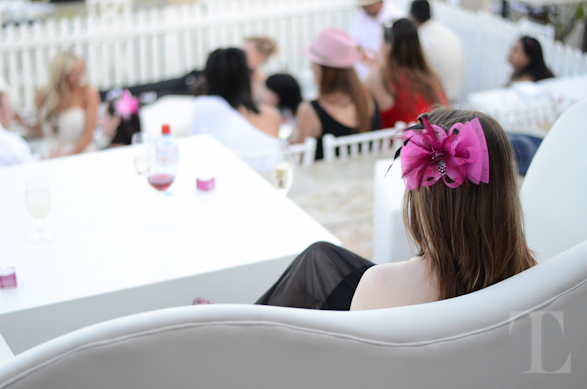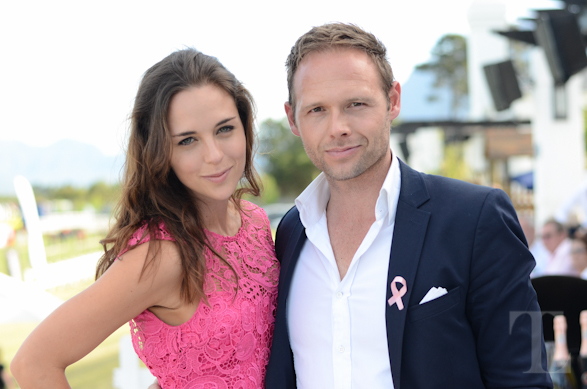 The 2012 BlackBerry Pink Polo at Val De Vie was well supported and each year it just gets better. Definitely looking forward to it in 2013 and seeing you there.