Bentley Mulsanne Visionaries – Future of Speed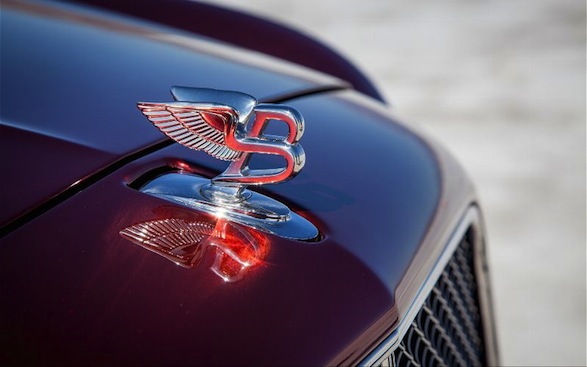 Bentley are releasing a series of videos where the thoughts of those that have achieved great feats are shared and expressed with their vehicles. Welcome to Bentley Visionaries. This specific video is "The Future Of Speed" which features Wing Commander Andy Green, a Royal Air Force Pilot and the current Land Speed Record holder.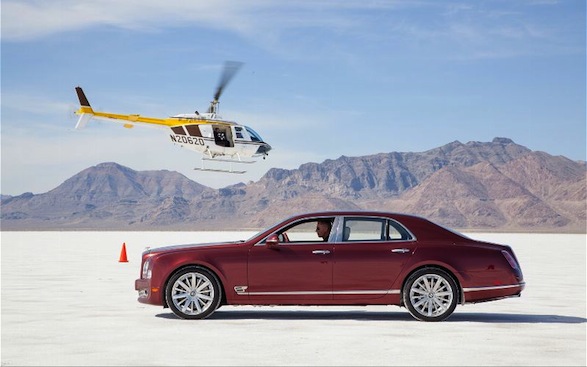 In this video he shares his thoughts on time, speed and the elegant Benley Mulsanne. The video is shot at the Bonneville Salt Flats in Utah where he has broken a few records himself. Have a look at the video and appreciate what is being said as well as this beautiful, powerful Bentley.