With the year drawing to a close, what better way to round it up than with a little get together of good people, drinks and just a good night out. All of this came together on 12.12.12 and a little Belve. It was Belvedere's End Of Year Party at the Orphanage in Cape Town and also showing off The Orphanage's new space to host those intimate soirées.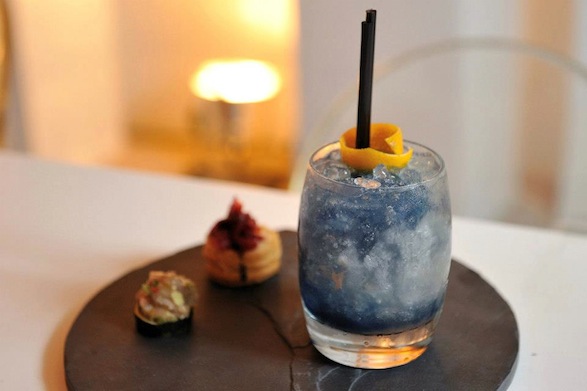 Vodka is always a favourite and it was refreshing to discover a new cocktail: Intense Blue Storm, one that's definitely not for the fainthearted. It's made from Elderflower Cordial, Grapefruit Juice & Belvedere Intense Vodka and it lives up to the name but will keep you wanting more.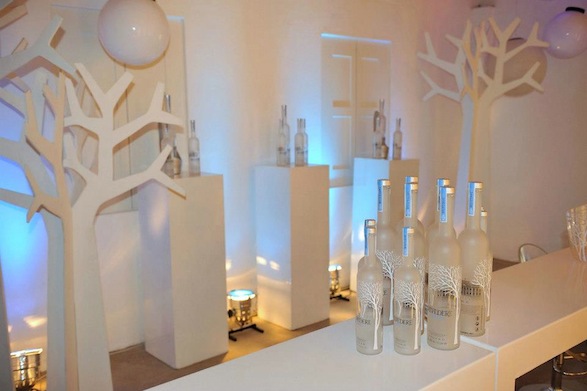 It was a beautiful night which just echoed a great year and signal of an amazing summer to come. A perfect midweek break to enjoy a quality night out, catching up with good company and celebrate with Belvedere Vodka in style.