Aston Martin On Ice – 2013 Driving Experience
Summer is always a good season and something almost everyone looks forward to but what happens when you find yourself living through winter.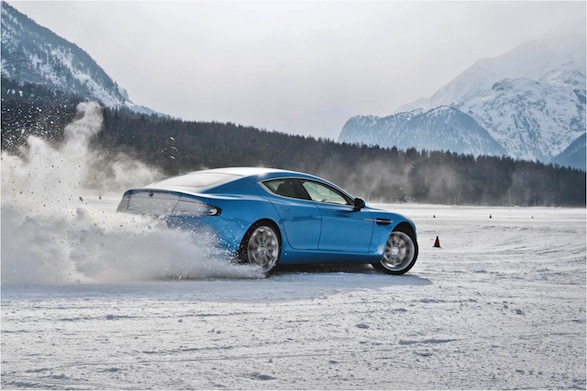 Nice thing is, winter can be fun too. Get behind the wheel of an Aston Martin and do some snow plowing. Lots of power and loads of fun.
Press play and check out what went down a few days ago in St. Moritz. Definitely looks like something worth checking out.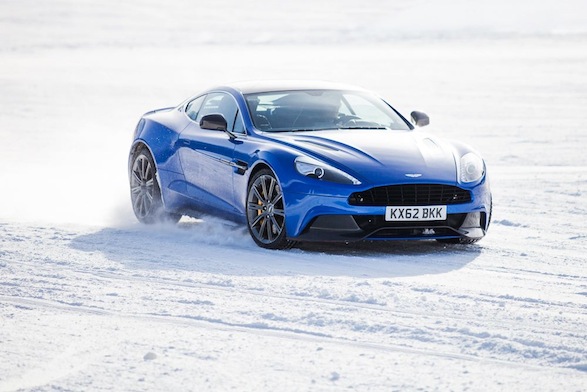 Some of the 2014 dates are already sold out. Check out more at http://www.astonmartinonice.com/