The flagship of a brand is always an important release and in terms of Mercedes-Benz, the S-Class is no exception. The new 2013 S-Class release speaks volumes about Mercedes-Benz and their capabilities in terms of technology, vehicles, luxury and design.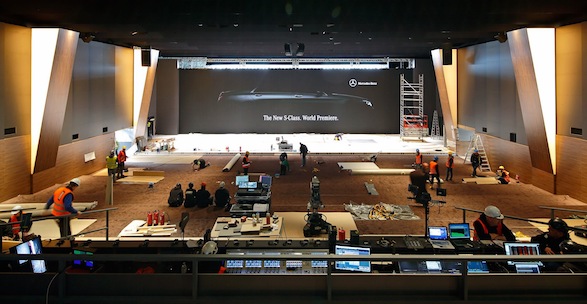 Here is a short but striking look at the new 2013 W222 Mercedes-Benz S-Class launching at the Airbus factory in Hamburg together with a closer visual look at the technology, luxury and design that is the Mercedes-Benz S-Class.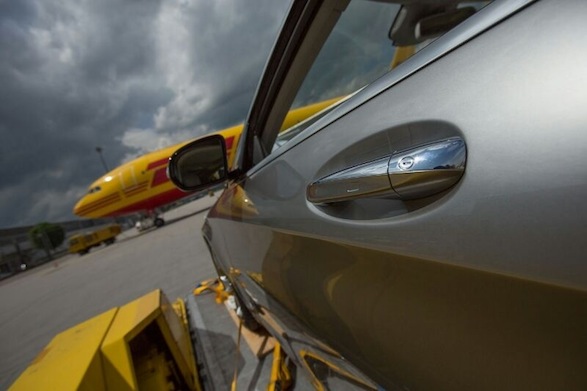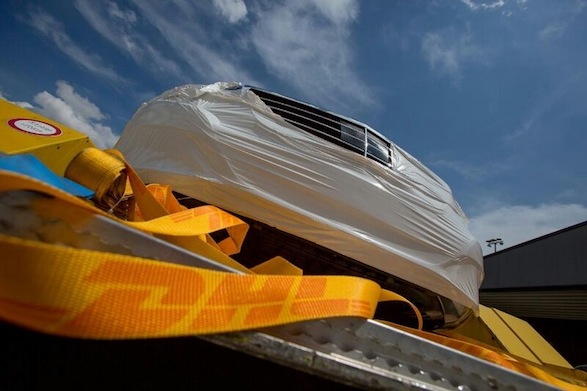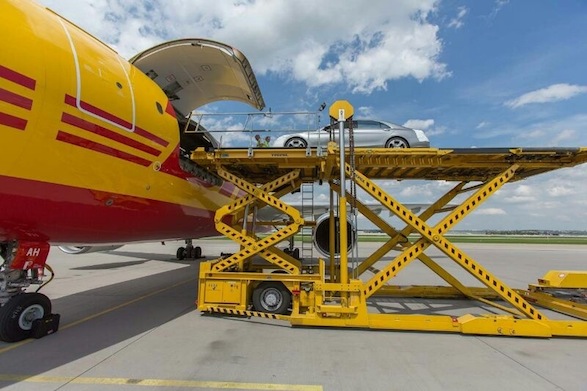 It's all down to sophistication and presence complimented with technology. This vehicle has no light bulbs, it's all LED. Cameras and radars monitor the S-Class interacting with distronic, lane departure warning systems and the new large instrument panel.
Applications to interact with the vehicle, sensors to detect road and pavement surfaces and new features to ensure a unique driving experience. From driving to safety, innovative seat belts with airbags mitigates injuries should there be an accident.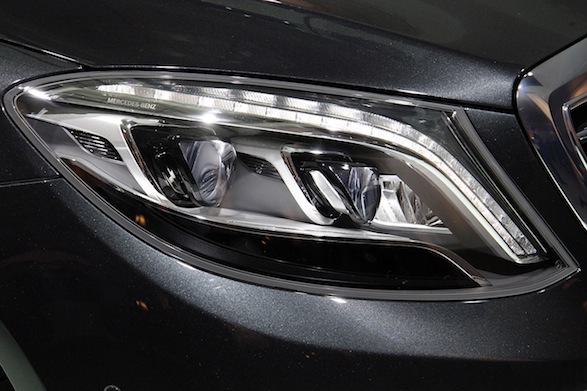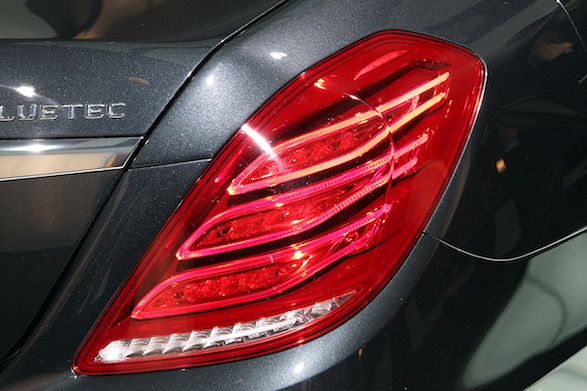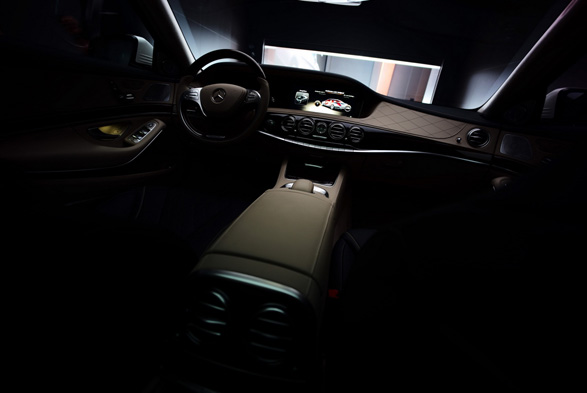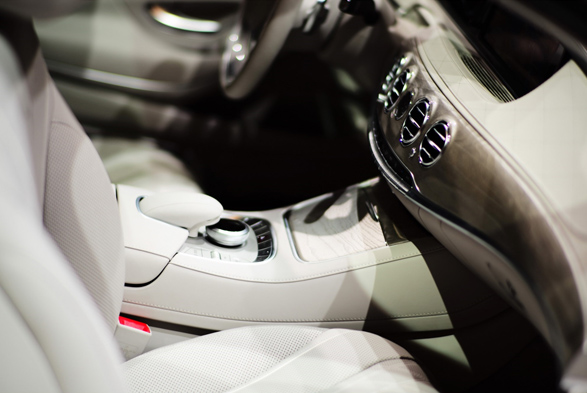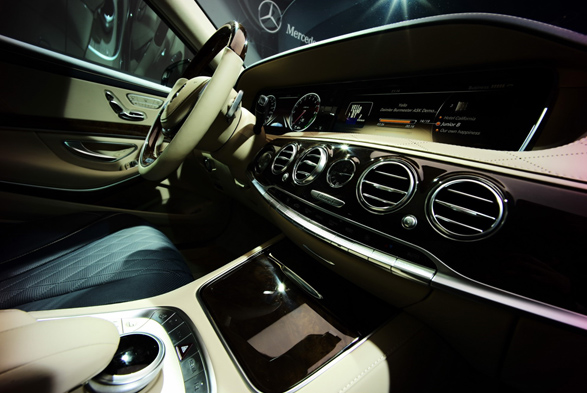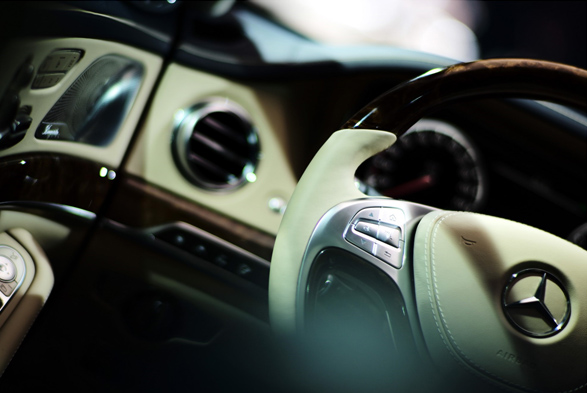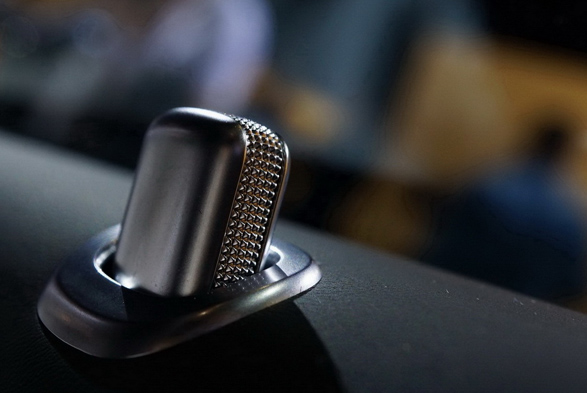 Mercedes-Benz have shown that patience is good and engineering perfection takes time. The new 2013 W222 Mercedes-Benz S-Class was definitely worth the wait and it's pure presence and elegance. Worthy of a flagship model and taking the brand to new heights. An impressive vehicle.