Summer, friends, champagne, polo and fashion. A good roundup of a beautiful day out at the 2013 Veuve Clicquot Masters Polo at the picturesque Val De Vie estate.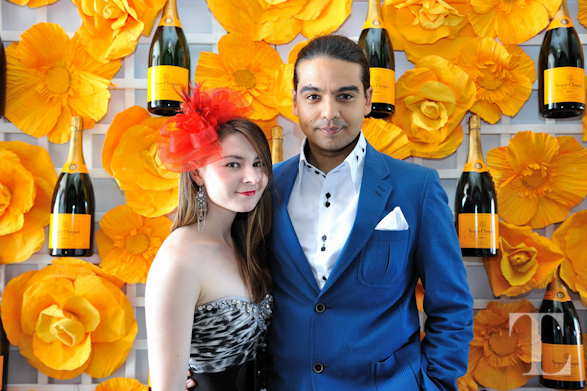 The sounds of Magic Carpet Ride flowed throughout the day as everyone eased into the day and what lied ahead. The VIP area was of course buzzing and it was great to see so many new and familiar faces.
We had a prime spot in the VIP lounge with a view of the Polo, all of the amazing people and fashion, while enjoying some interesting conversations, establishing new friendships and soaking up what the day had to offer.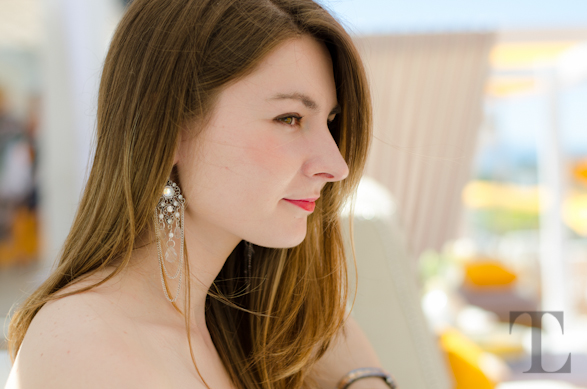 If you've been to Twisted Lifestyle before you'll have seen this quote and it's worth sharing again. "Too much of anything is bad but too much champagne is just right" – Mark Twain.
Thoroughbreds, elegance and champagne were experienced in abundance, while smiles, good conversation and quality friends rounded up a wonderful day out at Val de Vie.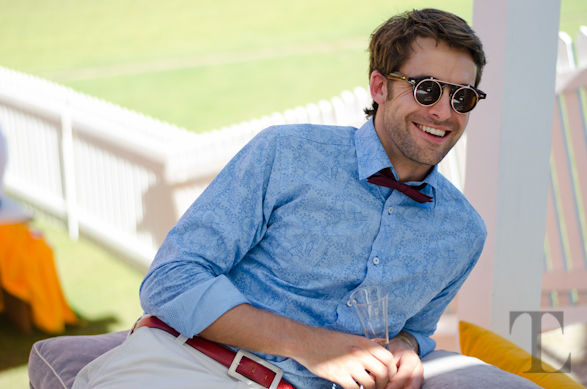 Everyone has their own perception of life, events and days out. The 2013 Veuve Clicquot Masters Polo was a day where life was lived and enjoyed with appreciation of all things good.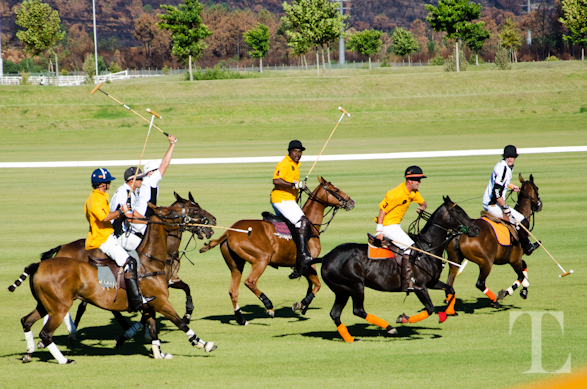 It was a beautiful day and a stunning weekend. Veuve Clicquot Masters, until next year. Val de Vie, see you very soon.