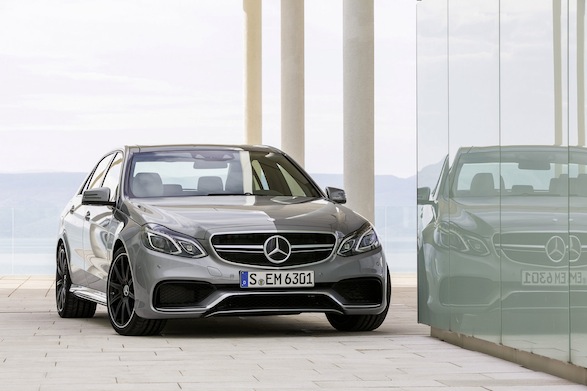 The new year brings with it, some new models in the automotive world. Mercedes-Benz are first to surprise with their new E63 models. That's right, models.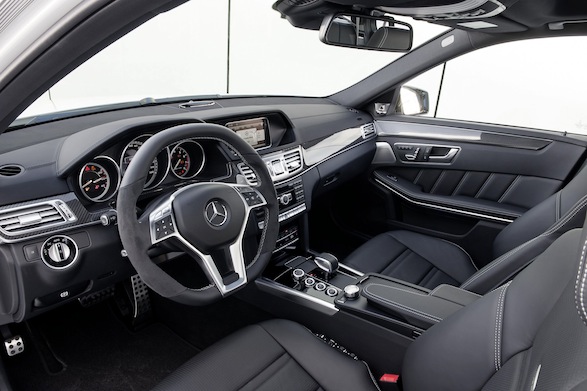 Aside from the sedan and estate, Mercedes-Benz are now offering their E63 AMG in 4MATIC all wheel drive as well as a more powerful AMG S Model delivering 430kW of power with the normal, if you could call it normal, AMG version at 410kW. Check out the video for a preview on what to expect.
With the new model, you can expect improvements on the already luxurious interior together with new entertainment and integration options while the driving experience is improved thanks to an improved transmission and dynamism.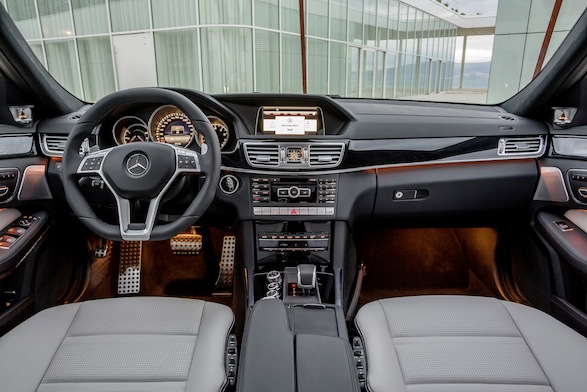 The facelifted Mercedes-Benz E63 AMG has undergone some big cosmetic and performance changes which is sure to transform an already insane vehicle into something even bigger and better. It's due out later this year.